Great lighting—whether it's for portraits, or macro, or even product photography—doesn't have to cost you an arm, leg, and kidney. Just do a quick search online for "DIY Photography Lighting" and you'll quickly realize that all you really need is a can-do attitude and a healthy dose of creativity.
So whether you're just starting out with photography or you're a natural light master who's nervous to make the jump into artificial light, let the 5 creative DIY lighting ideas below help you make the leap.
From plastic bags, to tin-foil product photography, to a kick-ass DIY ring light, these ideas sourced from inside and outside of the 500px community ought to get your creative juices flowing big time!
1. Shopping Bag Light Modifier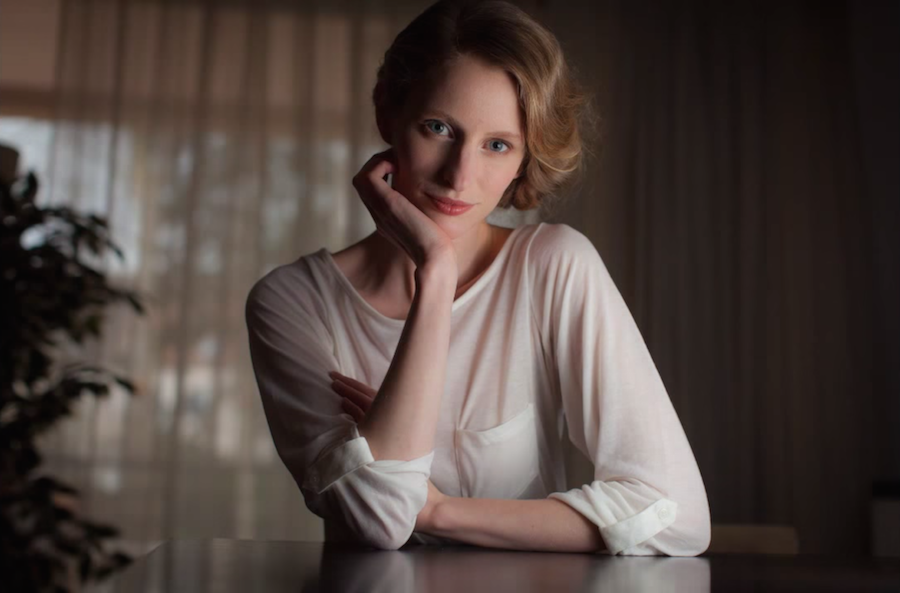 Light modifiers can be very expensive, especially if you're only just starting out. But if you're looking to take some beautiful, soft-light portraits on the cheap, look no further than the bags from your last shopping trip.
This tutorial comes from the folks over at "Good Light! Clips," who regularly share neat little tips and tricks. All you need to do it yourself is a single speedlight, a decent portrait lens (nifty fifty anybody?), and a white shopping bag. Check out the video to find out exactly how to set the whole thing up: